A HOME FOR A CHILD
Many children and families in Ukraine are struggling to scrape a living. Your help is needed now – the children are the future
The war in Eastern Ukraine is continuing…
Many families with children have fled from their homes in the war zone. We help refugee children who have come to our community. Not everyone has managed to flee…
CURRENT NEWS
2017.01.13
Happy Old New Year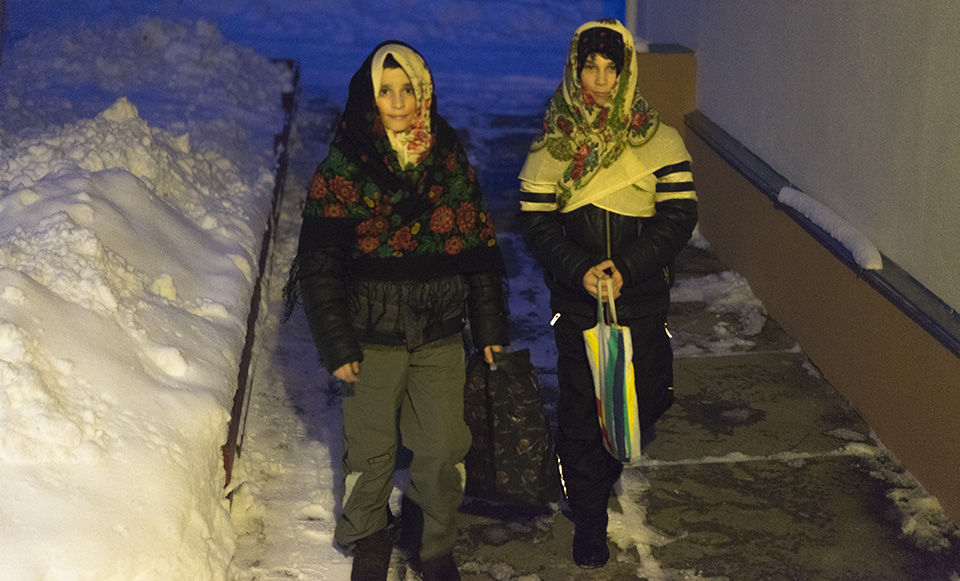 Now we can again wish you all good…
Tonight we celebrate Old New Year.
Shcedrivka – Girls are visiting home after home, sing and wish all good to the house. Boys want to be part of that, they have clothed them selves as girls and they sing loud …
Children's bags will soon be filled with sweets and money.
2017.01.07
Thank you for your Christmas gifts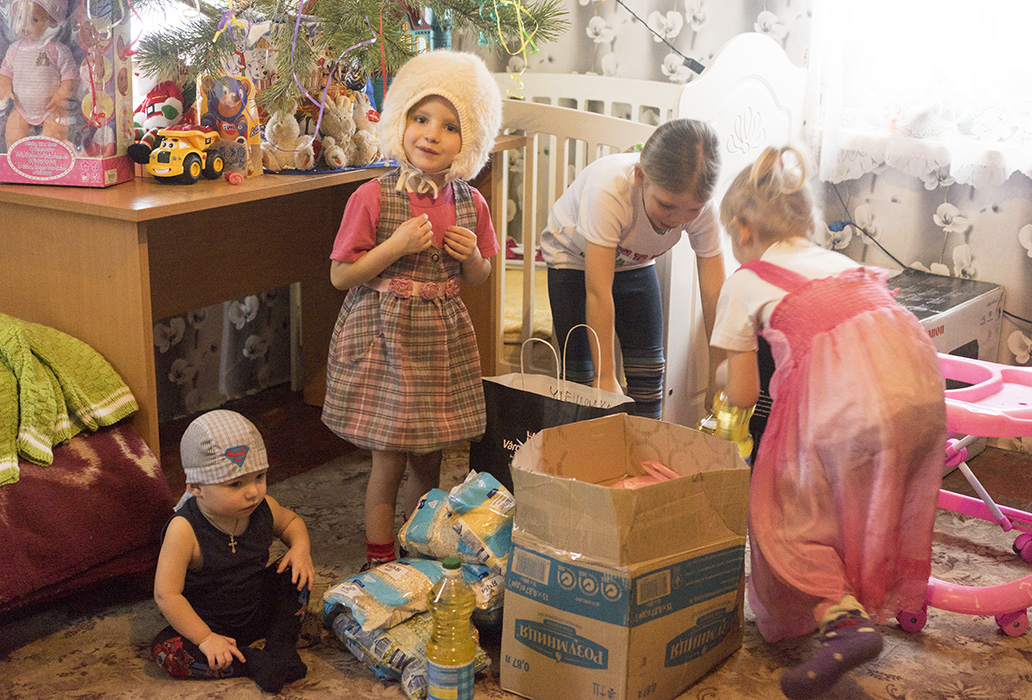 Photo Mirjam: The children of a family whose house burnt. They immediately put their new clothes on and were eager to see the presents. Their toys are under the tree, waiting for Christmas.
Our Christmas collection is over. Thank you for donating. The families received food, clothes and toys. Wish you had seen their joy!
Today, January 7th, it is Christmas in Ukraine. A Merry Christmas to you!
You will shortly receive the joyous report on the Christmas collection.
2017.01.01
Thank You for the past year & Happy New Year 2017!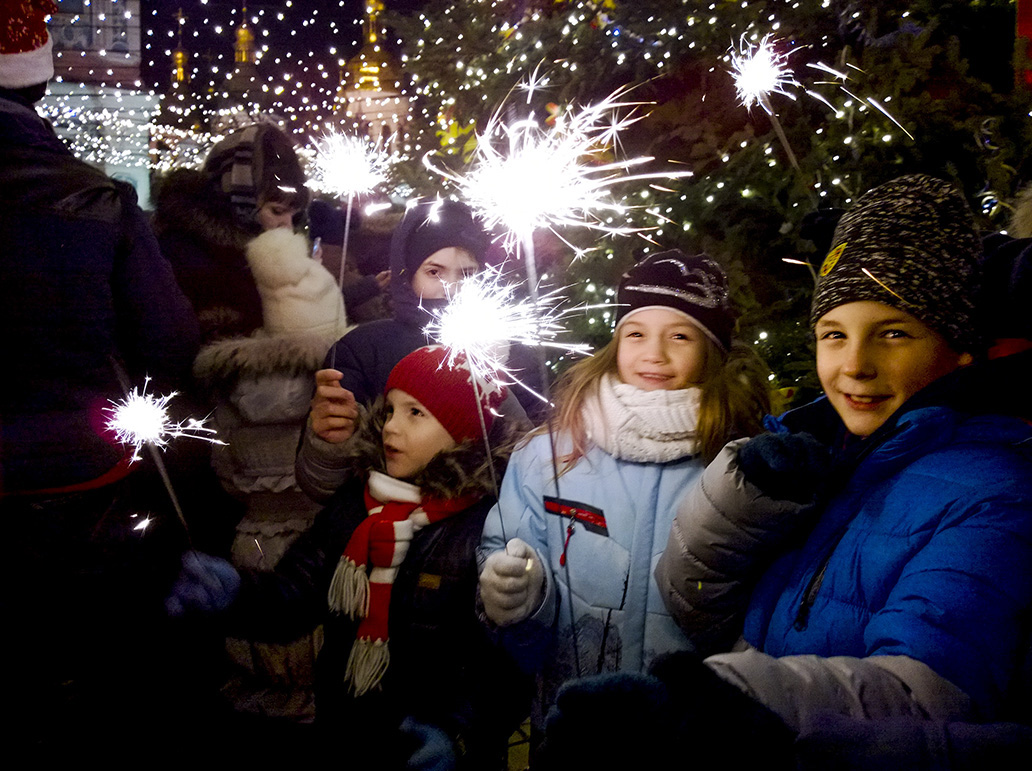 OUR PROJECTS
Would you like to join us? Would you like to make a difference? Become a sponsor today – choose one of our projects.