On God's mission in Ukraine
With your help, we can give a child hope for a better future. Children's Embassy helps on site, but without your financial support and prayers, it would not be possible.
We believe that is better for a child growing up in a home rather than at an orphanage. Would you like to help a child get to stay in their own home and not end up in an orphanage due to the poverty of the family?

2018.03.02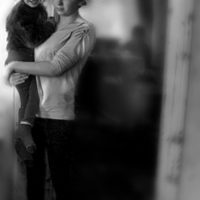 We need to take immediate action! Three of the kids in the Oreshenko family are already taken away from their family by social services due to the poverty of the family. The commission of child welfare will come back on an inspection on April 1st.
Your help is needed now. We only have a month to act. Do you want to help the family? Click here