GROWING UP IN A HOME RATHER THAN AT AN ORPHANAGE
Would you like to help a child get to stay in their own home and not end up in an orphanage due to the poverty of the family?
On God's mission in Ukraine
With your help, we can give a child hope for a better future. Children's Embassy helps on site, but without your financial support and prayers it would not be possible.

2017.03.12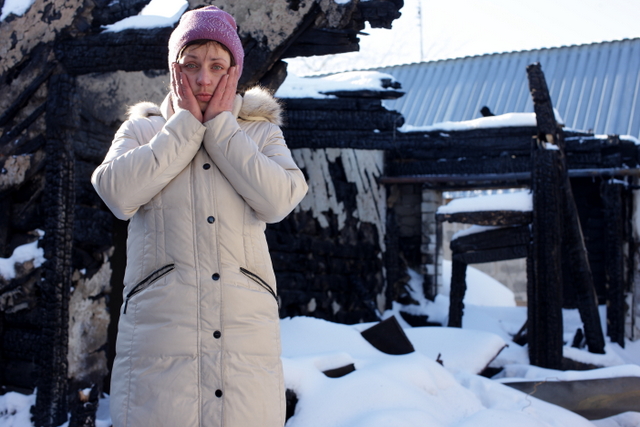 Photos: Stuart Holden
In the middle of the night a mother woke up. She sensed the smell of smoke. Panic took hold of her, and she did not know what to do. She woke up her kids and they managed to escape from the burning house out into the night, the -20 °C cold night. They had no time to bring any of their belongings, except the clothes on their bodies. The house burned down completely, only the walls were left standing. Read more
2017.02.27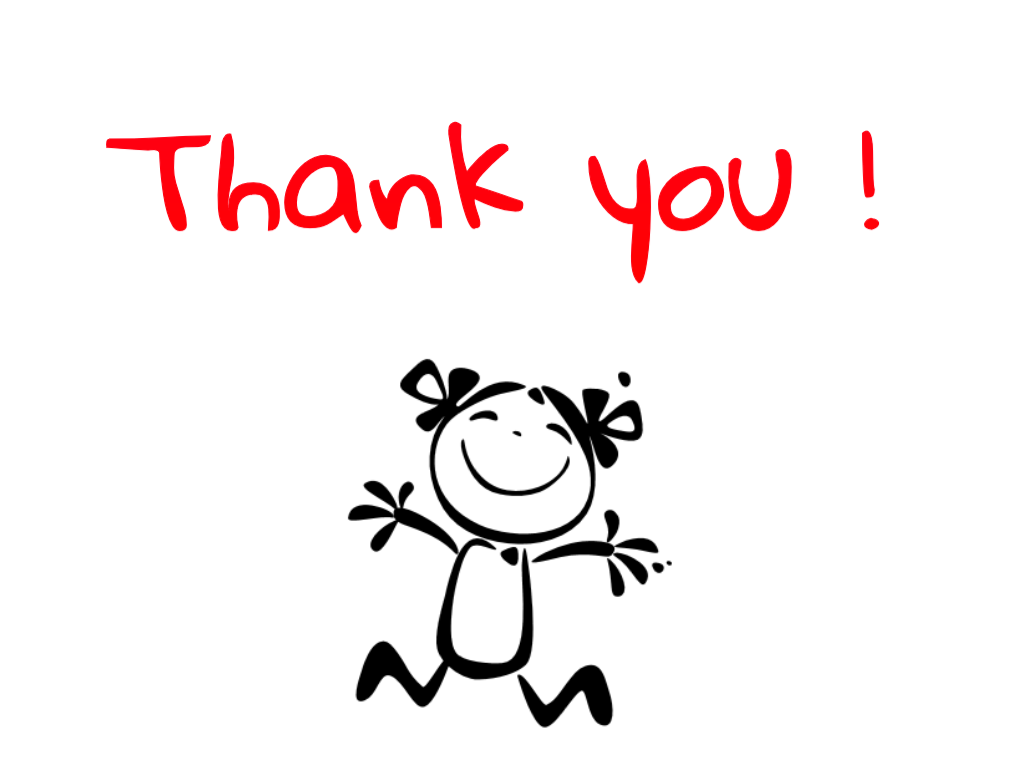 In the budget of a Ukrainan orphanages less than 1 EUR/month and child are set aside for health care.
The walking delegate for children's rights in Ukraine, Nikolaij Kuleba, gives us some more numbers. "The food in the orphanages cost 0.80 EUR/day and child and the budget for children's clothes are 0.10 EUR/per day.
The number of children in state orphanages is increasing fast, every three day period another 250 children are admitted. This is mainly due to poverty and families' inability to care for their children."
These figures speak for themselves. The rest of the orphanage budget is used to maintain the function of the orphanages; salaries for staff, maintenance of buildings etc. The money spent directly on each child is less than 1 EUR/day. Link to the interview with the walking delegate for children's rights in Ukraine, Kuleba's interview in russian