About Us
Hearts United. Hope Ignited.
Who We Are
We are the Children's Embassy, a friendly group from Sweden, started in 1995. Our big wish is to help kids in Ukraine. We collect money with special events and tell people about our work in schools and churches. Everyone helps for free, and we are like a big family.
Who We Serve
The Children's Embassy helps families and kids in Piski and nearby places who don't have much. We give them food, clothes, shoes, and more from our main place called the Friends House. We need your help to do this. Right now, we're also helping people in Ukraine because of a big war caused by russia.
Hearts United, Hope Ignited
Meet Our Team
Boas and Mirjam Adolphi
Founders of the Children's Embassy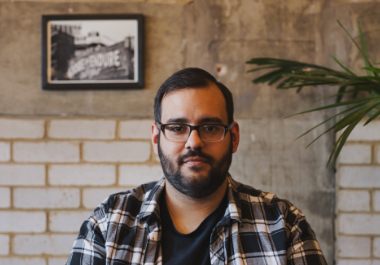 Victor Pavlovich
Local Chief for Ukraine Operations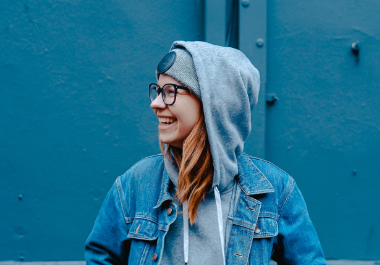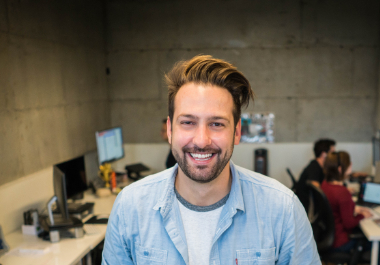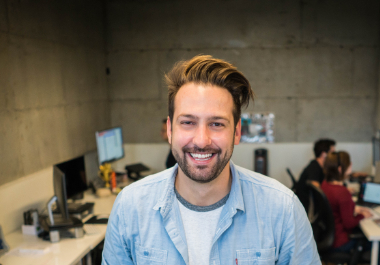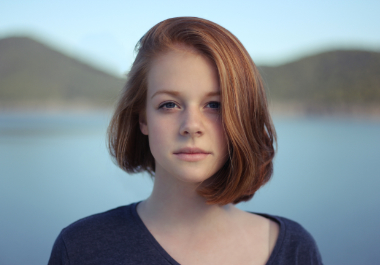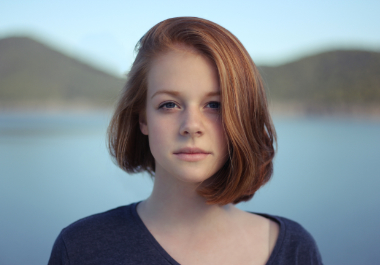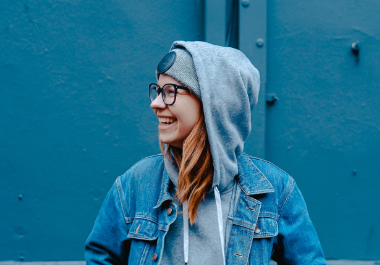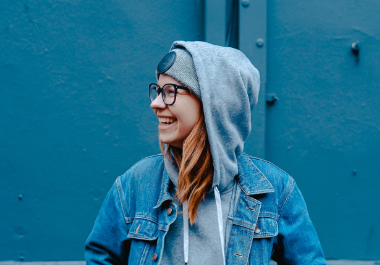 Meet Our Clients






Let's Do It Together
Ready To Grow Your Business?