Would you like to help a child to stay with his family?
Children's Embassy helps children in vulnerable positions, but without your engagement it would not be possible. Our goal is for the children to be able to stay with their families, that the poverty of the families will not necessarily end with the kids having to live at an orphanage. In Ukraine there are far too many children in institutions (orphanages, boarding schools) because the parents cannot afford food, clothing, and the most necessary for their children
The war in eastern Ukraine continues …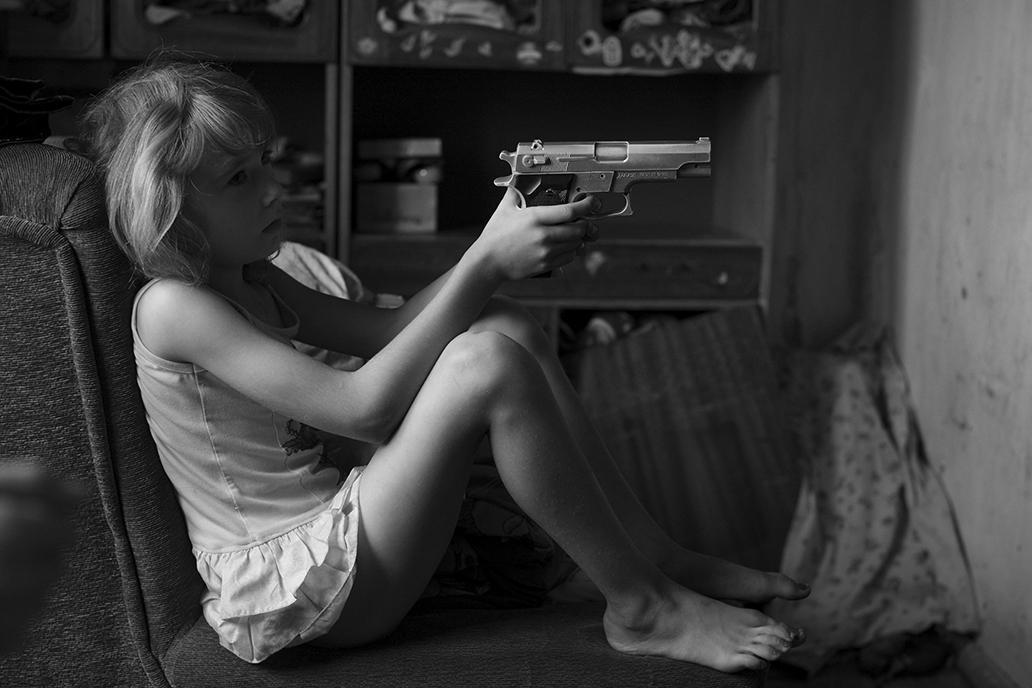 More than two million refugees have fled the war and been forced to leave their homes in Eastern Ukraine.
Children's Embassy helps refugee children who have fled to our municipality. Not everyone had the chance to get away from the war zone. The children who are in our municipality need all the help they can get.
Young mothers need help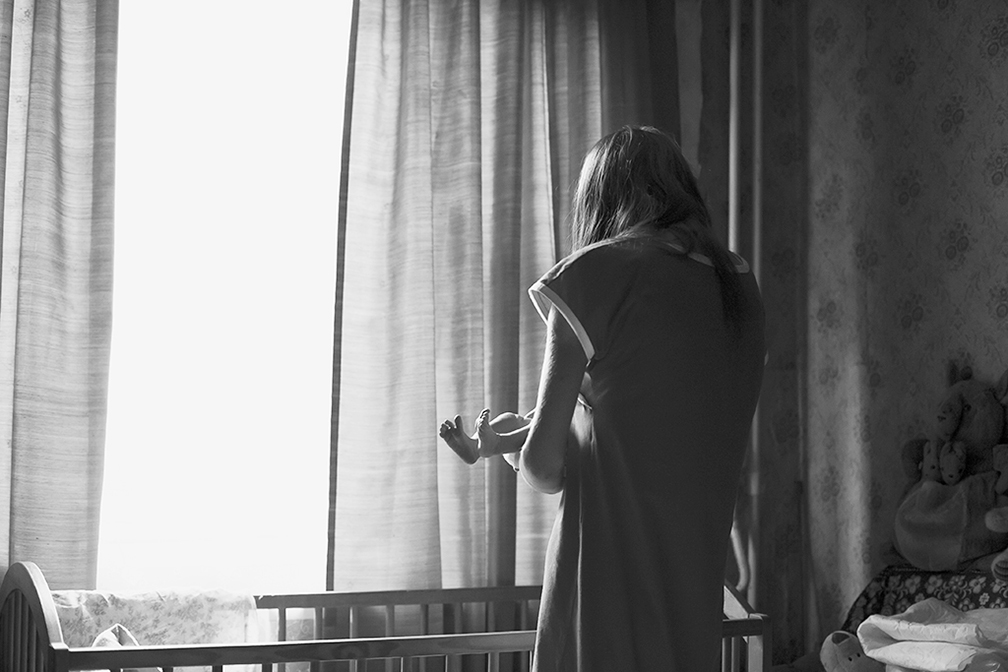 "They're still children themselves, despite being mothers"
Sveta regularly visits young single mothers in their homes. The help does not end with material things, care and mental support is just as important.
Friends House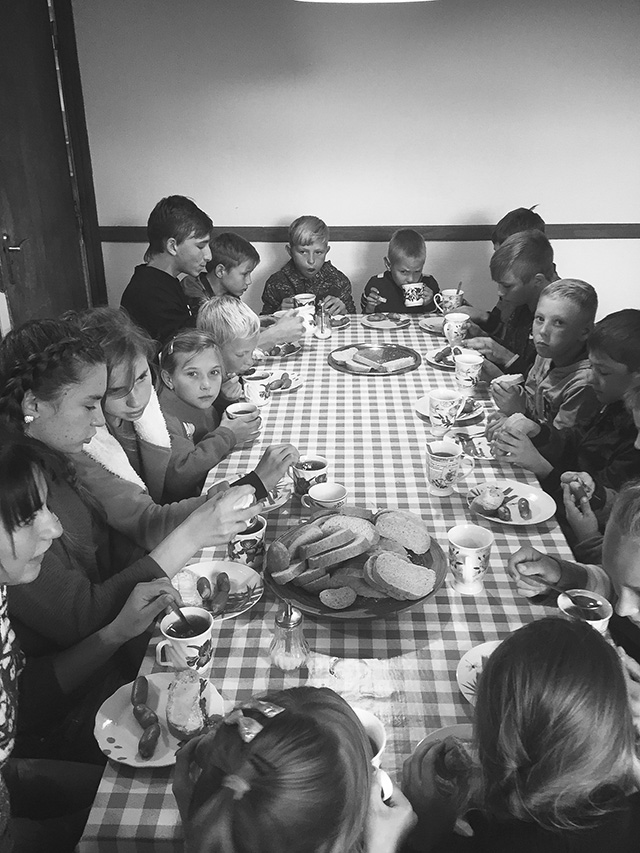 The children come with different needs. Some come for help with their homework, others for activities such as knitting, football etc. Once a week, we have highly appreciated and well-attended Sunday school at Friends House.
Some of the children see the Friend's House as their second home, a loving atmosphere that many children lack in their own homes.
The Friend's House is a safe place for children when life is stormy.
What are the needs of the children, what makes them grow strong:?
• Kisses and hugs
• Clean clothes
• To be celebrated on their birthdays
• Nourishing food
• Play-time
• Football
• Friendship
• Homework
• Love of adults
• A loving atmosphere
• Attention
• Access to school equipment
The children are humans and in the Friend's House this is honored. In the Friends House is a world that belongs to the children.
Your help is highly appreciated and valued
Ways of giving
All donations are appreciated.
Write down the target of your gift, and preferably your contact data. Contact us.  Make a difference now
Bank account in Ukraine:
Bank account / Iban   26000001101115
Adress beneficiary: Molodizhne 3, Piski
Bic code (Swift)  ICBIUAUKXXX
Name of the bank: PIRAEUS BANK ICB, JSC
ADRESS OF THE BANK : 8 ILLINSKA
04070 KIEV
Name of beneficiary: CHARITY ORG HAVER
POST ADRESS:  174060 UKRAINE
Purpose: Charity
---
Donate online, with PAYSON
EUR or SEK
---
Make your donation with PAYPAL
---
Or make your donation to:
Children's Embassy/ Barnens Ambassad
Account Nr (IBAN)
SE 69 9500 0099 6026 0415 3987
BIC-Code (SWIFT-address) NDEASESS
Bank, NORDEA Sweden